Face Books most addictive group.
The rumours are true. Some call it Pandora's box, others a well maintained Bermudas triangle. A quick read of hot topics and untamed self revealing sexy images into this secret underworld society that is tickling your senses you find your self asking "Where has the time gone, Crap! Im running late."
How do I join you ask?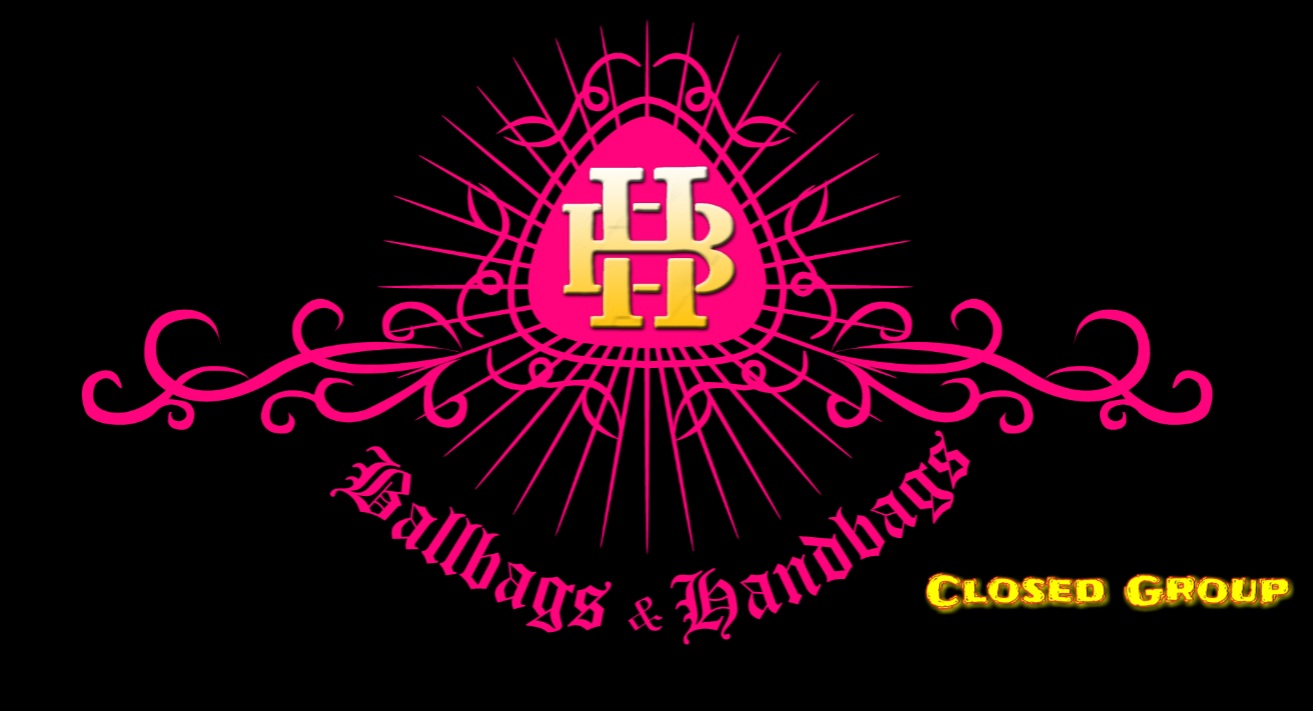 join now
Ballbags & Handbags closed group on facebook
Welcome to Ballbags & Handbags addictive 18+ closed Face Book group,
Join in on the laughs, respectful adult content, Fun loving supportive community with a flirtatious edge.
Click on the image and join now!
If your looking for the way in to join our secret Ballbags & Handbags group on Face Book this is your best bet. 
Yes! we have a secret group too …. Shhhh its a secret.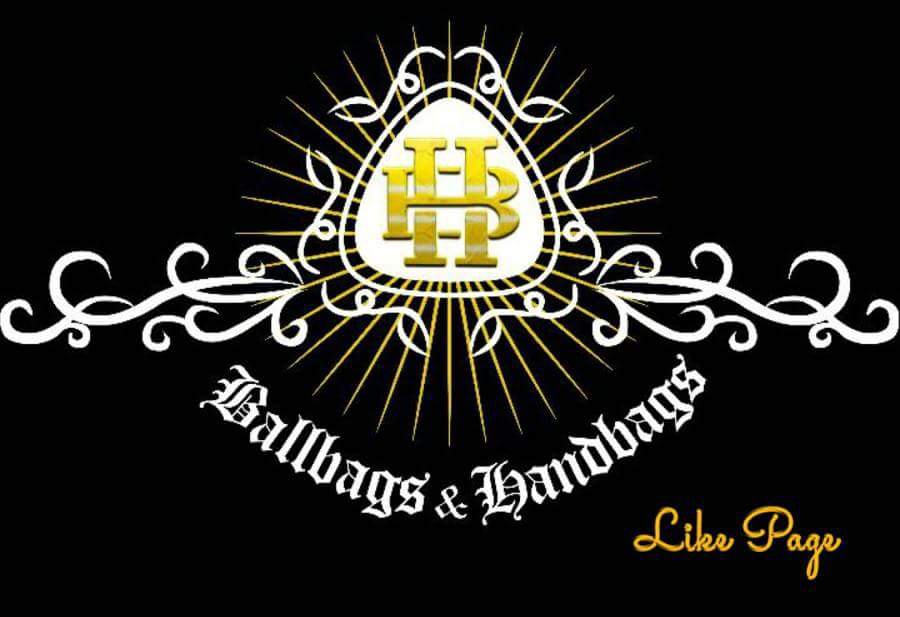 like
Ballbags & Handbags Like page
If you're everything about Ballbags and Handbags get around this guys and girls. Give us a Like, follow and share our like page to stay in the loop up to date with all the latest memes, funnies and events.
follow
We are also on Instagram.
#BBHBWORLDWIDE
If you're on insta and not following us, our question to you is how do sleep at night?
Quite easy we would imagine because you are missing out.
Click on the follow button and start following today.